Thaipusam (sometimes also spelled as it is pronounced, "Thaipoosam") is a frenetic festival celebrated by Hindu Tamils to honor Lord Murugan — the Hindu god of war and a son of Shiva. The word Thaipusam is a combination of the month,
Thai
and the name of a star,
Pusam
. Thaipusam is the largest and most significant Hindu public display in Malaysia as the celebration is all about faith, endurance and penance. During Thaipusam, Lord Murugan is showered with gratitude and gifts of devotion for prayers answered. Thaipusam is a time for Hindus of all castes and cultures to say thank you and show their appreciation to one of their Gods.
tripsavvy
When we talk about Thaipusam in Malaysia, what comes in our mind is the main attractive places to celebrate this festival is in Batu Caves and also in Penang also carrying "paal kudam" which is milk pot on head. Devotees prepare themselves for the occasion by fasting and usually eating only one simple vegetarian or fruits and milk a day for 48 days (one mandala). On the Thaipusam eve, devotees will dresses in proper attire, carrying their offerings while walk barefoot to the Murugan temple. You guys can see the pictures below from last year festival at Batu Caves and Penang.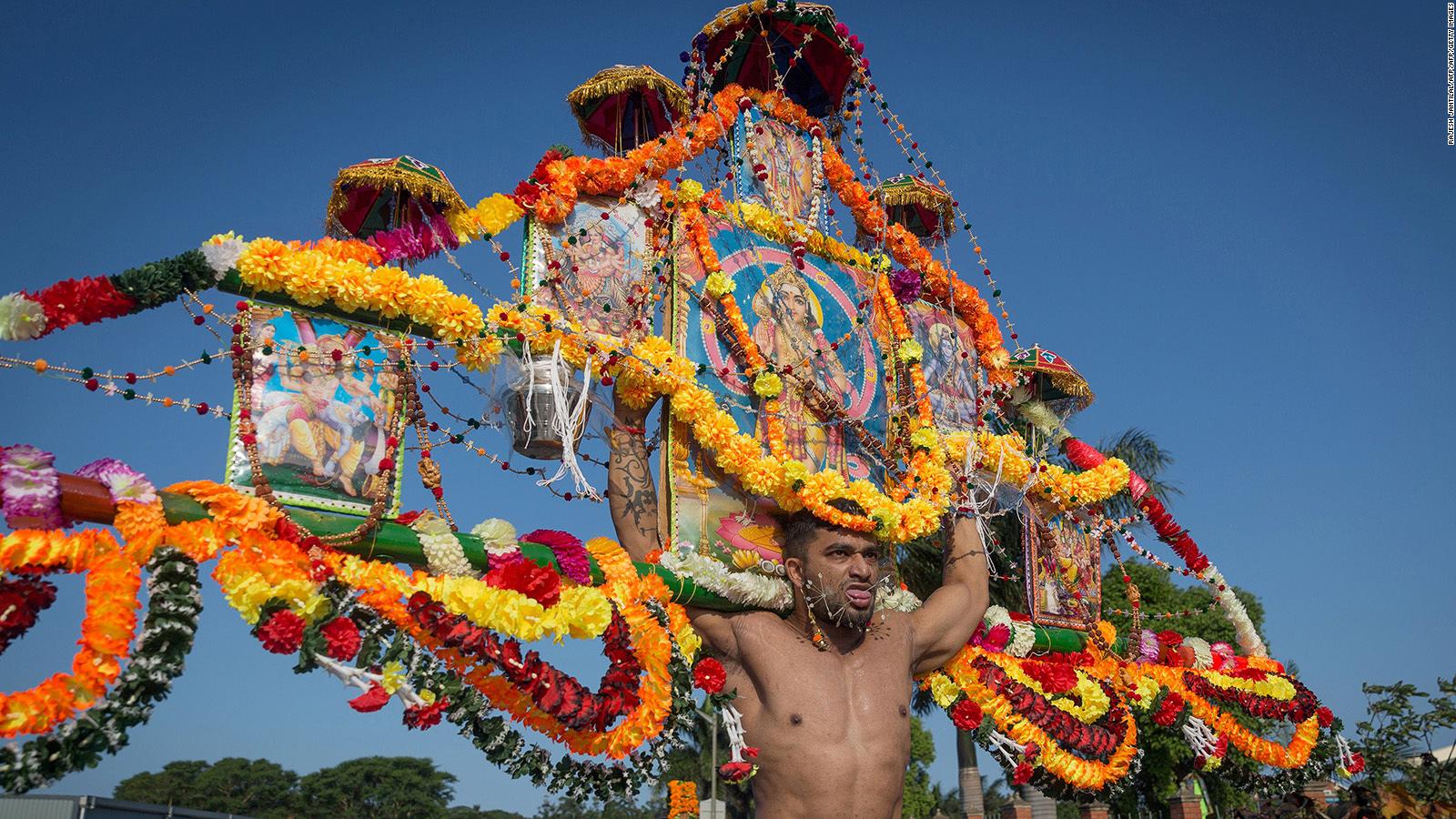 Thaipusam in Malaysia, very exciting and huge crowds. For your information, the novel Coronavirus will not stop Hindu from celebrating Thaipusam tomorrow.